Well-Versed in Education & Workforce Innovation
You benefit more from open doors than strictly capital. Our goal is to partner with you to help you build your business, locate the right talent, shape your culture, access the necessary resources, and guide your company to future milestones.
In 1999, Frank Bonsal, Jr., co-founder of NEA (New Enterprise Associates), launched Bonsal Capital on the belief that seed-stage funding is critical to a thriving entrepreneurship ecosystem, and that finding, mentoring, and supporting the right founders is paramount to ecosystem success. Over the last decade, we have shifted our founder focus to a more representative, more inclusive set of entrepreneurs.
Over time, we have validated tens of thousands of prospective investments and have garnered a reputation as pioneers in education and workforce technology investing. Working with us, you get more than an investment and reporting expectations — you get a partner, with deep knowledge of and networks in the industry, who will help guide your company through its growth trajectory
%
Underrepresented Founders

Our Focus on Diversity, Equity, and Inclusion
Underrepresented Founders, Leaders, and Emerging Managers
Bonsal Capital has made a concerted effort over the last decade to invest in and support underrepresented company founders and emerging venture managers. In fact, 80% of our active direct and indirect investments have done just that. We are proud of the impact these founders and leaders have had and will have as they scale up respective solutions.
We have partnered with and invested in nearly 30 education and workforce technology companies since our 1999 founding. Each company founder has a unique story to tell, and we have learned alongside them. Below are some of our companies.
Our Mission is Your Success
At Bonsal Capital, we don't follow traditional investment methodologies. We take a different approach. Because we have worked alongside them, we understand the needs of today's "edupreneurs," their end users and customers, and we make their success our priority. We'd rather open doors to prospects and investors, for instance, than offer a handout. With decades of experience as educators, venture capitalists, and ecosystem leaders, Bonsal Capital seeks to empower founders to find the right resources for their needs, to support the growth of their companies, so they can better serve their end users and customers.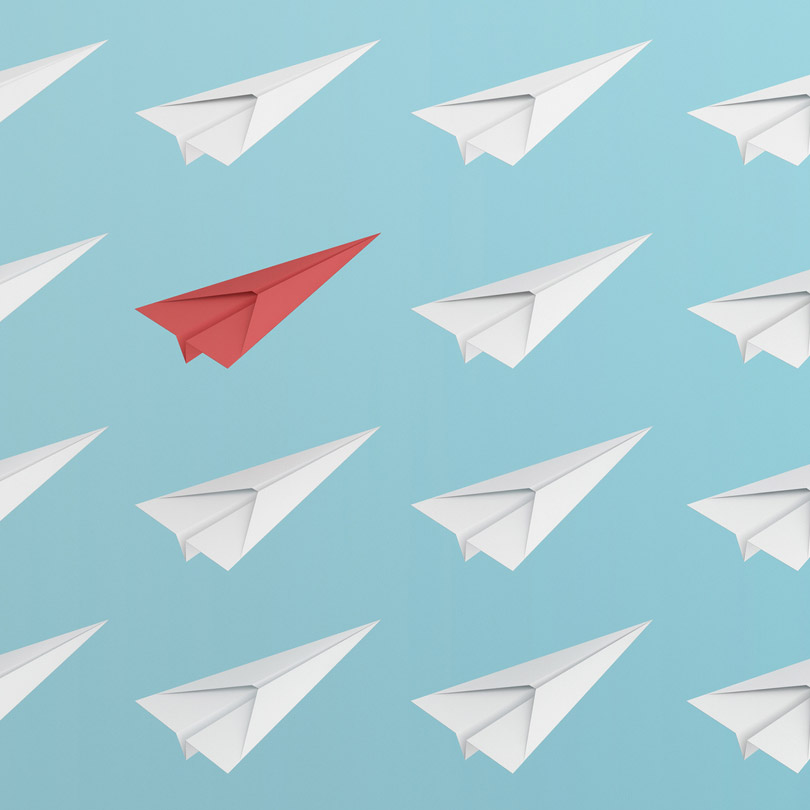 Bonsal Capital is a mission-driven partnership, and supporting education has been a core driver since our founding in 1999. With decades of experience in education as investors, practitioners, and volunteers, our principals have authentically grown a partnership that seeks founders and leaders who want to make a positive impact with a product and/or service, and who keep prospective scale and sustainability at the forefront. We support the growth of companies focused on tech-enabled services in education, and we have invested in and partnered with more than 20 such companies over the past two decades, providing human and financial capital, as well as other resources, that have made a positive impact on tens of millions of end users.
We believe that, by fostering education, we can make the world a better place and feel good about our place in it. Join us on this mission.
Bonsal Capital's founding and managing principals were born and raised in Baltimore, so it seems fitting that Bonsal Capital invests in and supports entrepreneurs and companies started and grown in Baltimore, Washington DC, and the Capital Region. Our founder also founded NEA, the earliest venture capital firm in the region, and is directly and indirectly responsible for catalyzing entrepreneurship in the Capital Region since the late 1970s. Our connections and networks include all manner of a startup's functional needs, and we connect as many dots and open as many doors as we are able.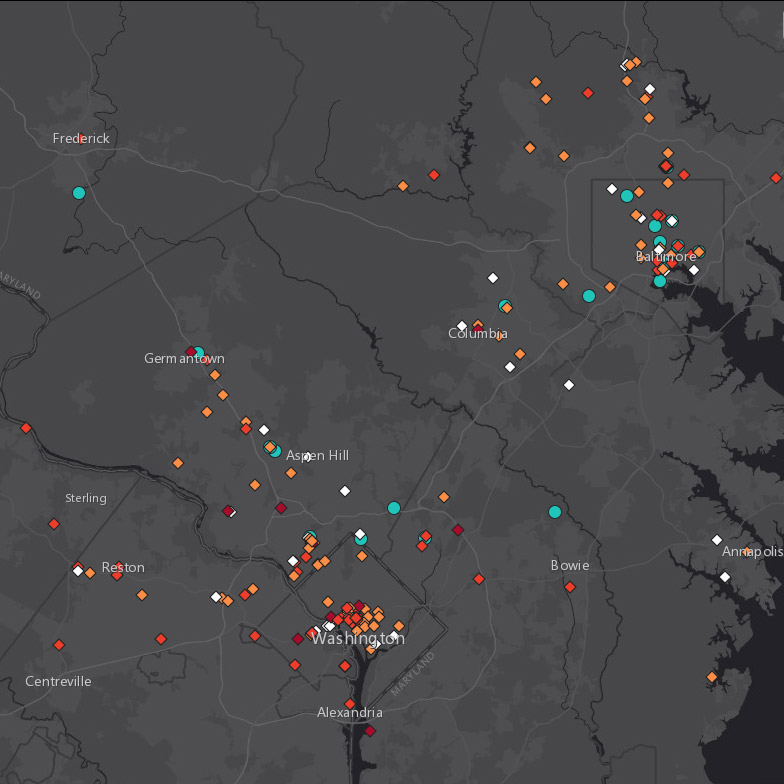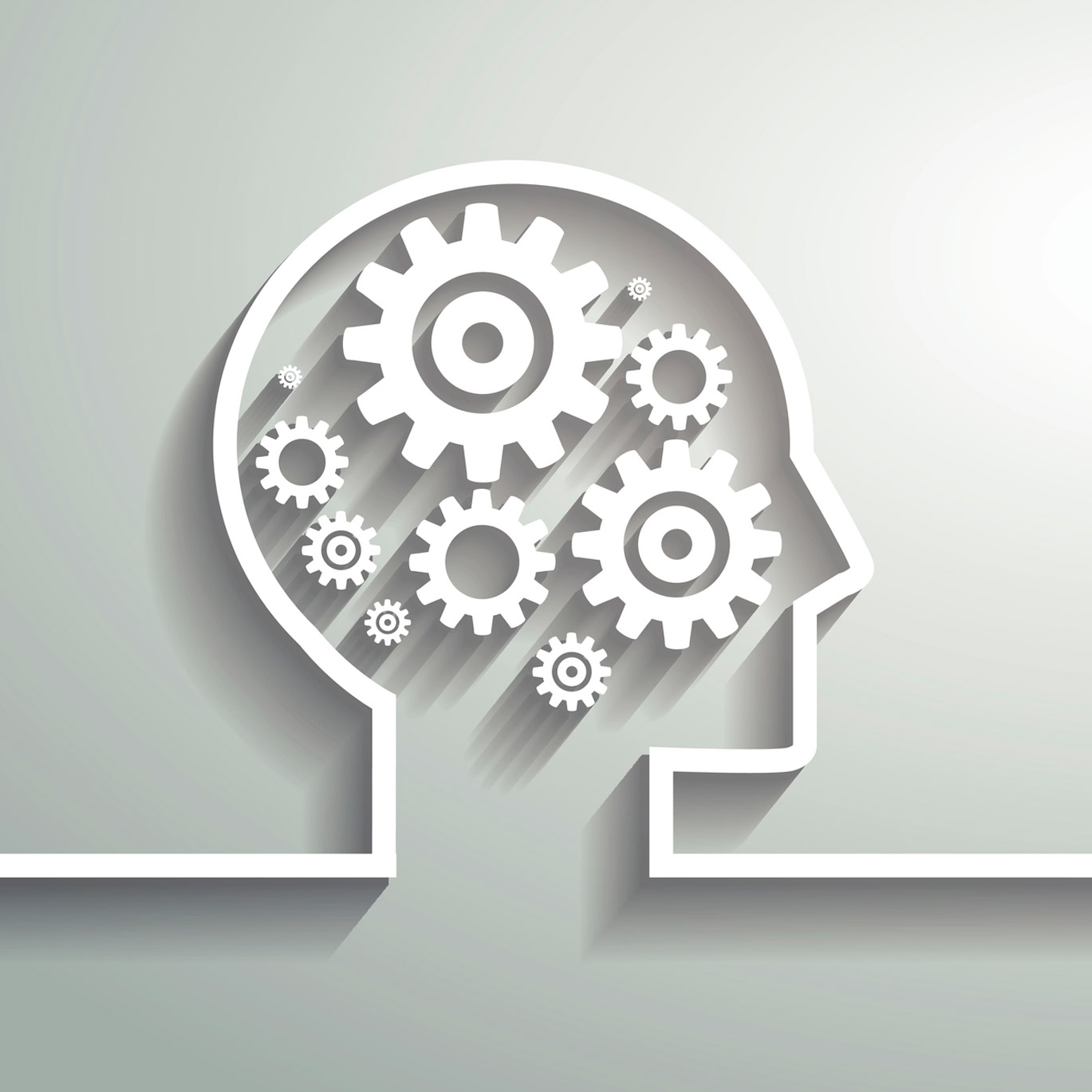 We understand that seed- and early-stage venture investment has a heavy tilt toward those founders who define a problem they intend to solve and can scale up. Our approach to this founder support is simple. We ask each prospective founder four basic questions:
Who are you?
How did you get here?
Where do you want to go?
How can Bonsal Capital help you get there?
Depending on the answers to these queries, we determine next steps and a course of personalized action designed to help yield the best outcome. Our goal is to be a partner who can help you build your business, locate the right talent, shape your culture, access necessary resources, and achieve your goals.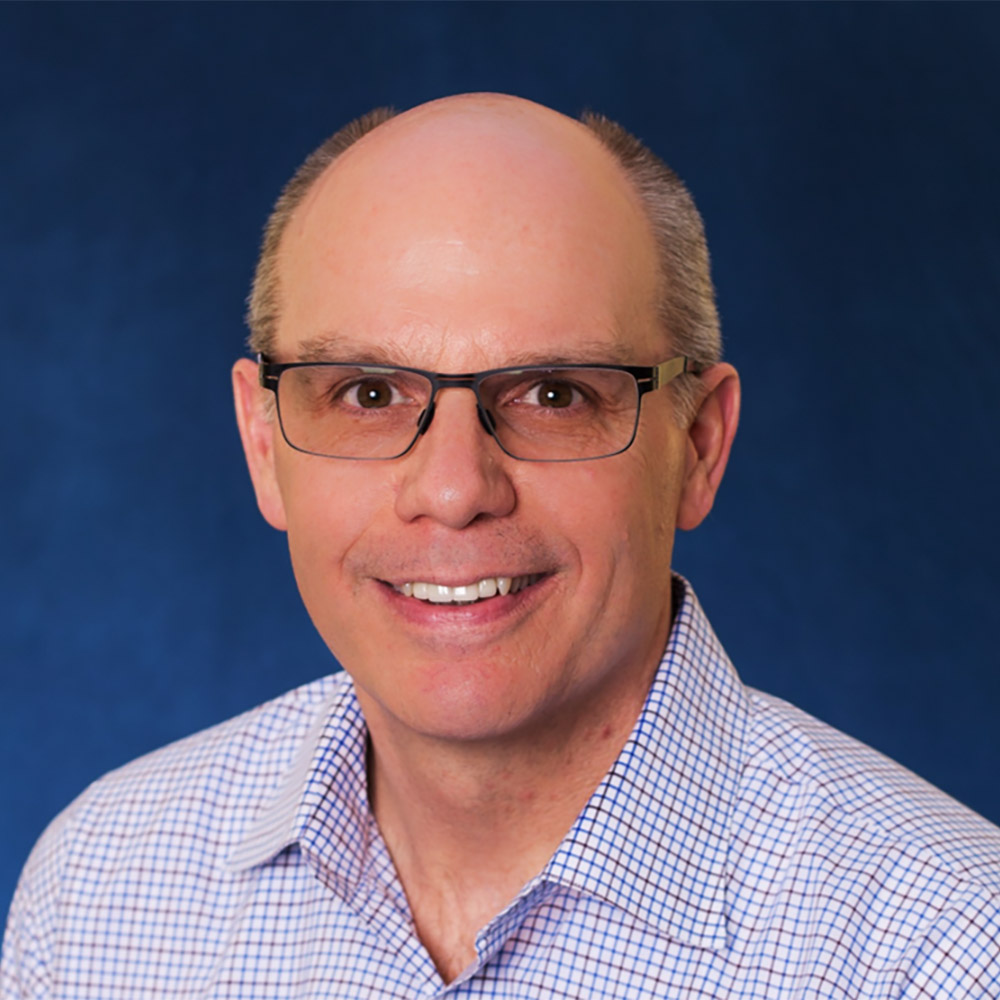 Frank Bonsal III
Managing Partner
Frank Bonsal III is a pioneer in the fields of education innovation, technology, and investment and has demonstrated sustained empathy for the education end user.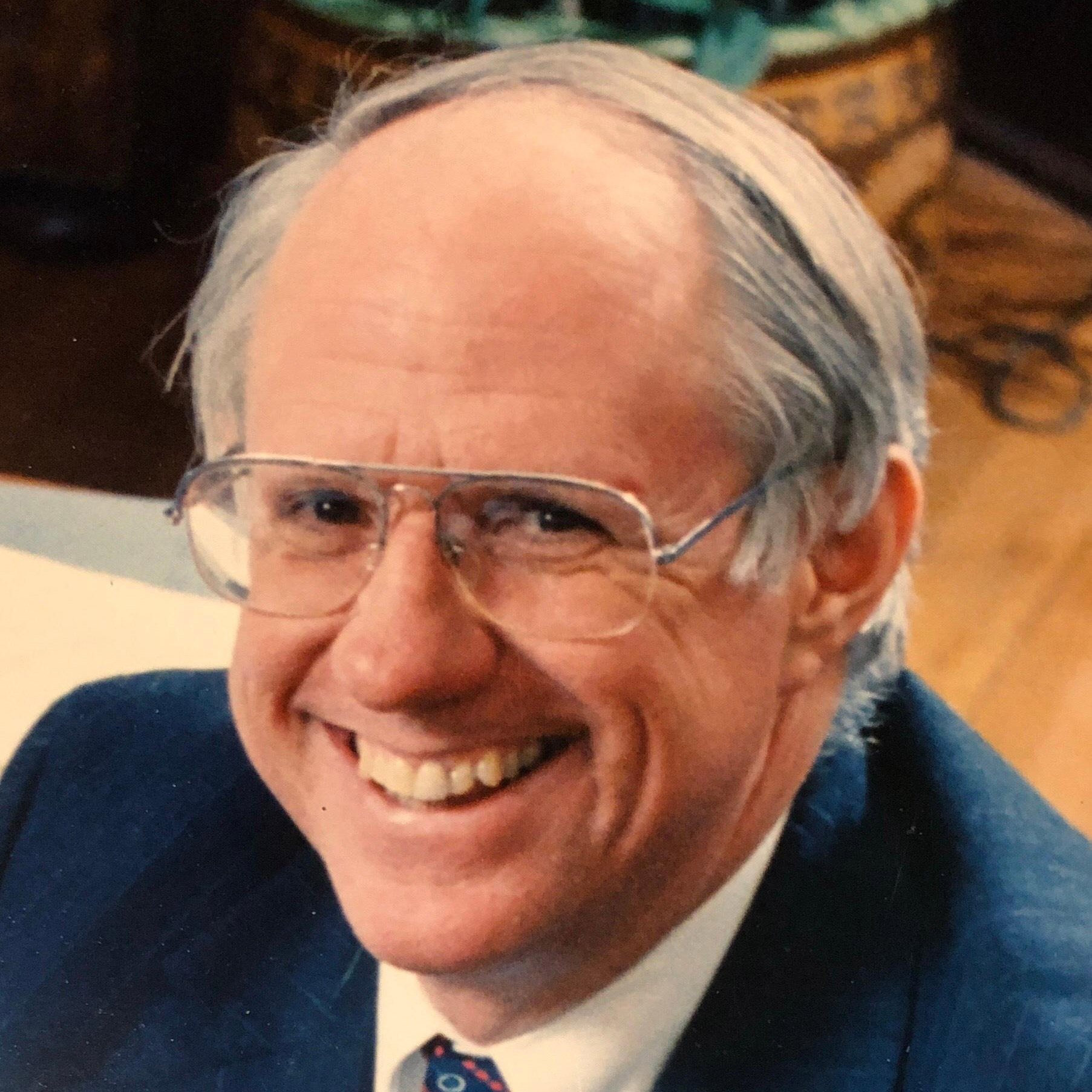 Frank Bonsal Jr.
Founder Emeritus
Frank Bonsal Jr. is an internationally acclaimed venture capitalist with decades of direct and indirect (fund) investing experience in the USA and abroad.