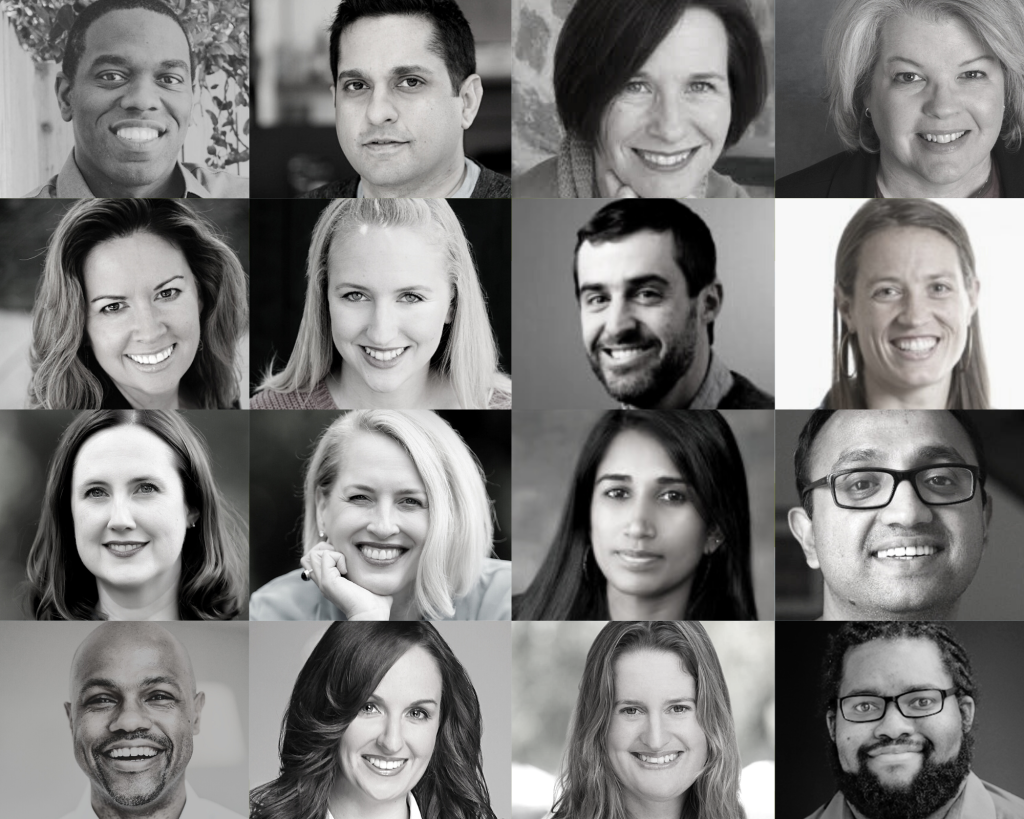 Bonsal Capital tilts to underrepresented founders in evolved era
In venture capital these days, it is in vogue to talk about backing diverse or underserved founders. It is wholly another matter, however, to authentically do something about it, to indelibly shift investment strategy in more culturally representative and ultimately successful ways. Today, less than 10% of venture funding goes to women entrepreneurs, less than 1% to Black entrepreneurs, 0.4% to Latina founders and 0.2% to female Black founders. What is abundantly clear is that nothing changes if nothing changes.
In 2019 and 2020 YTD, Bonsal Capital has made nine new investments — six company investments (direct) and three fund commitments (indirect) — with a SUPER MAJORITY of underserved founders or leaders at the helm. In other words, over 80% of these investments directly support women and founders of color, the so-deemed underrepresented in the funding arena. This 'enlightenment' essentially flips the Bonsal Capital investment ratio demonstrated over the last two decades. Nothing changes if nothing changes, right?
The faces in the header image impart stalwart leaders who are changing the future of learning and work, with an end user (or impact) focus from the earliest years through adulthood. From left to right, top to bottom, they are:
From an historical perspective, most entrepreneurs represented here have had a difficult time attracting 'outside capital'. Bonsal Capital both recognizes these founders' and leaders' differences and lauds their merits and metrics-driven similarities. We don't like to openly squawk too much (highlight via PR or mainstream media), but an authentic post seemed worthy. We want these entrepreneurs and leaders to be successful, and we are happy to largely remain behind the curtain. You might call it recalibrated old school, as, after all, our founder is a cofounder of New Enterprise Associates, a global venture firm founded in the late 1970s that today is part of the venture capital asset class index, if you will.
The evolving statistics on diverse and underrepresented founders is clear. Governance, impact, and financial returns are simply better, and certainly more representative of the diverse citizenry of the U.S.A. and the globe. This applies to startups, corporate boards, communities and even, yes, politics, but I dare not digress in this post.
Paramount in our decision to tilt to underrepresented founders and leaders is out fervent belief that these entrepreneurs will not only do well with their current venture but will also do well for others, downstream. The pay-it-forward thesis is particularly prevalent with diverse or underserved founders. To delineate a few of these founders and leaders as representative of the entire group, what follows is a subset from the header image, moreover the last eighteen months of portfolio recalibration.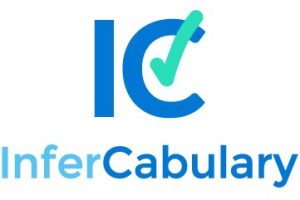 Baltimore-based InferCabulary was founded in 2013 by a pair of smart, driven, highly experienced women to solve problems in K-12 literacy, with an initial focus on vocabulary via an evidence-based approach called 'semantic reasoning'. Longstanding speech language pathologists, cofounders Beth Lawrence and Deena Seifert, collaborated from respective practices and realized they could and should build integrated, scalable literacy solutions. We invested in June 2019 and have made one follow-on investment, with ample reserves in the wings. The impact of improved literacy, whatever the end user level, is massive.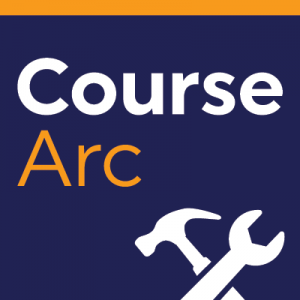 Katie Egan and Bethany Meyer founded Course Arc in 2015 in the midst of instructional design services work to make online course design simpler, more efficient, less expensive and easier to manage, particularly in the DIY context, where you don't have to throw it all over the wall to a company that takes a large chunk of tuition revenue and is less apt to authentically know the end user. CourseArc partners with institutions and organizations in K-12 education, postsecondary education, and corporate environs to help them improve online learning. We invested in December 2019 on the premise that the team will find some market wind at the back and the DIY category would grow more quickly than any premium online program management (OPM) solution.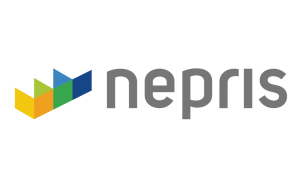 Plano, Texas-based Nepris was founded in 2013 by two engineers who had emigrated to the U.S. and known and trusted one another from university in India; they realized the deficits in career pathways for K-12 students. Sabari Raja, CEO, and Binu Thayamkury, CTO, teamed up to build a better, more intrinsically motivating throughput for future STEM professionals. We invested in early 2020 in a Series A financing led by K12, Inc with new and existing investor participation by the Michael & Susan Dell Foundation, NextWave Impact Fund, Strada Education, and SustainVC. We have known the company and various Board members and respected the their progress for over five years; we are thrilled at the growth prospects and the impact.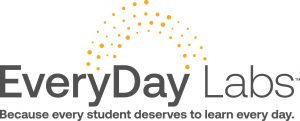 Without exception, showing up, ideally on time, is everything when it comes to learning, if not life. Redwood City-based EveryDay Labs is an evidence-based solution founded in 2015 for districts and schools that highlights this concept in a very scalable and predictable way. Emily Bailard, cofounder and CEO, has guided this critical solution into nearly 3000 U.S schools. We invested in June 2020, an opportunity that came to us through our friends at Edovate Capital and Redhouse Education and represents the first of hopefully numerous future investments with these capital partners.
---
You want impact? More equitably distributed? Invest in Diverse Founders who invest in Diverse Founders.

Washington, DC-based Zeal Capital Partners represents our first fund investment in the twenty-one year history of Bonsal Capital. Pause. You read that correctly. Bonsal Capital was formed as a direct investment 'pass through' for a venerable VC but, over time, has morphed into a partnership with a bit more purpose and recalibrated focus around impact, founder diversity, and industry. We feel picking the right fund managers significantly increases impact, and perhaps deal flow. 😉 Zeal's founder and Managing Partner, Nasir Qadree, has proven out the tenacity and performance required to build an impactful investment platform. We are excited to see Zeal Capital scale and back some of the more worthy entrepreneurs solving problems in financial technology and the future of work.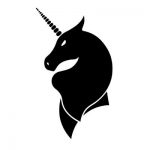 Most recently, we made a commitment to RareBreed VC, a pre-seed technology-focused fund founded by an Eastern Seaboard-based, diverse emerging manager. Mac Conwell has evolved with time and pressure (like metamorphic rock) from software entrepreneur to investor. This diverse, emerging manager has become a go-to point person on the East Coast for pre-seed companies looking for real support, real value add, a real catalyst to get to the next level. RareBreed is a pre-seed venture whose culture exudes hard work, building its first fund and supporting a vast network of founders ahead of its first closing. We can find no better supporter of high growth opportunities, particularly tilted to but not exclusive to underrepresented founders.
---
Of course, Bonsal Capital has backed other underrepresented founders over the last two decades, including Allison Duquette formerly of Spectrum K12 (2001–2010, Series A, Baltimore, Acquired by Scantron), Susan Magsamen formerly of Curiosityville (2009–2012, seed, Baltimore, Acquired by HMH), and Jamie Candee formerly of Questar Assessment (2008–2017, Series B, Minneapolis, acquired by ETS). Dogged about solving respective problems and building scalable companies in which to tackle said problem(s), these founders and leaders just happen to be women. They also happen to be the most worthy recipients of capital, support, and network enlivenment.
The thematic takeways here are that Bonsal Capital supports founders and organizations who are increasingly 1) diverse (or underrepresented), 2) emerging (first-time CEOs and fund managers who we can help), and 3) persistently solving problems in tough places like learning and work, most often with evidence-based solutions. 'If it was easy, anybody would do it' is the cliche embeded in the subtitle: Nothing Changes if Nothing Changes. We are part of the change. You?
---
I write from the soul of Bonsal Capital as Managing Partner and have been at it for a couple of decades. My career alignment as teacher-coach, venture capitalist, and ecosystem leader have merely sharpened the senses and hardened the scar tissue.