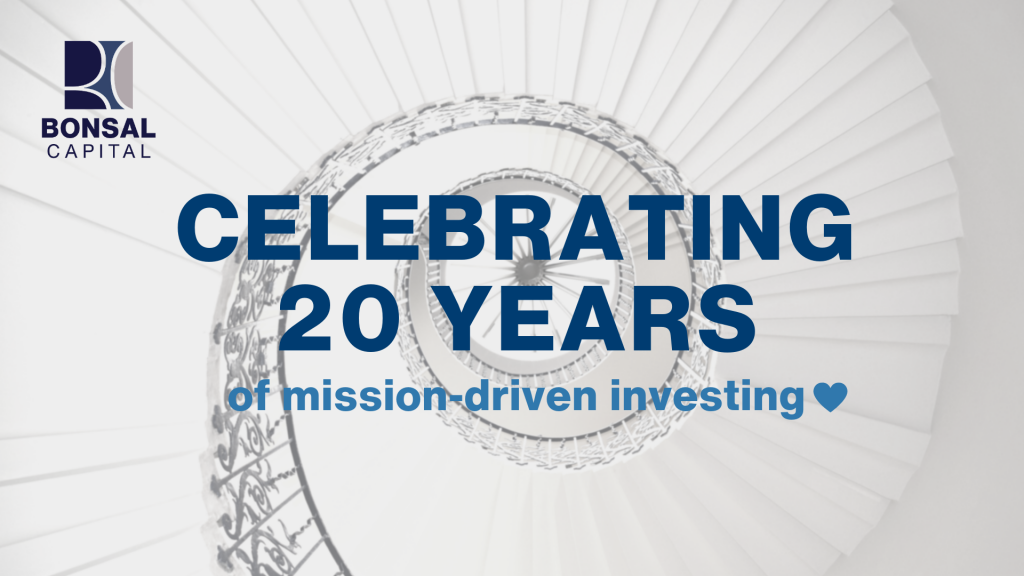 Announces first two investments in new leadership era
1999 was the final year of a dynamic millennium, a year with memorable national and global milestones. It was the year of U.S. tragedies, both man-made (a horrific Columbine school shooting and Fort Worth church bombing/shooting), and natural (via devastating CAT 5 tornado in Oklahoma City). It was the year the U.S. Women's soccer team won the World Cup and the The Great One (Wayne Gretsky) retired from the NHL. It was also the year Bonsal Capital was formed, as Frank Bonsal Jr. began the multi-year wind down of his 25 year full-time role as General Partner and co-founder of one of the world's most successful venture firms, New Enterprise Associates, better known today as NEA. And, although we didn't deem it then as such, it was the year we began a mission-driven investment thesis in education.
"I skate to where the puck is going to be, not to where it has been. " — Wayne Gretsky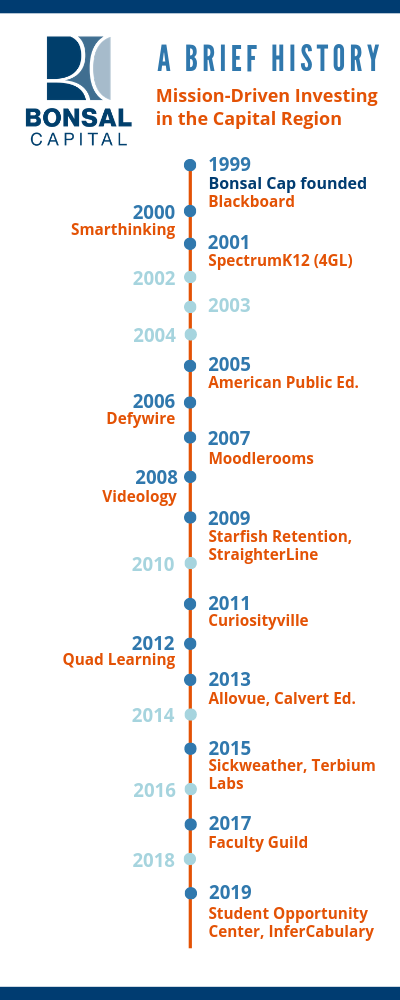 20 Years investing in education in the Capital Region
We have been slow drip investing in education, healthcare, and technology for twenty years, with periods of intensity, depending on the full-time activity of principals. For its first two decades, Bonsal Capital has been a private, moreover family investment vehicle through which owners & members invested our own money in areas where we had interest, knowledge, and network alignment. Since our founding, we have made over twenty education investments with a super majority (80%) tilt to seed and early stage and are now entering a new phase of mission-driven emphases. We have had big wins (Blackboard, American Public Education, Moodlerooms, and Starfish Retention Solutions) and those instances where we learned. Mission-driven investing is long term investing, with recalibrated focus at vary stages of a company's life cycle.
A new look and feel — recalibrated management, focus and fervor
Bonsal Capital has always been about finding the right mission-driven opportunities in the Capital Region, where a remarkable, tenacious founder or two unearthed an intractable problem and set out goals of scaling pragmatic, albeit scalable solutions with outsized value proposition and returns (social and financial). For the first time, in Bonsal Capital's twentieth year of business, yours truly is taking on the Managing Partner role, and, in turn, as you can glean from the adjacent images, we have launched a fresh logo representing greater clarity and transparency alongside inaugural website and periodic thoughts via blog.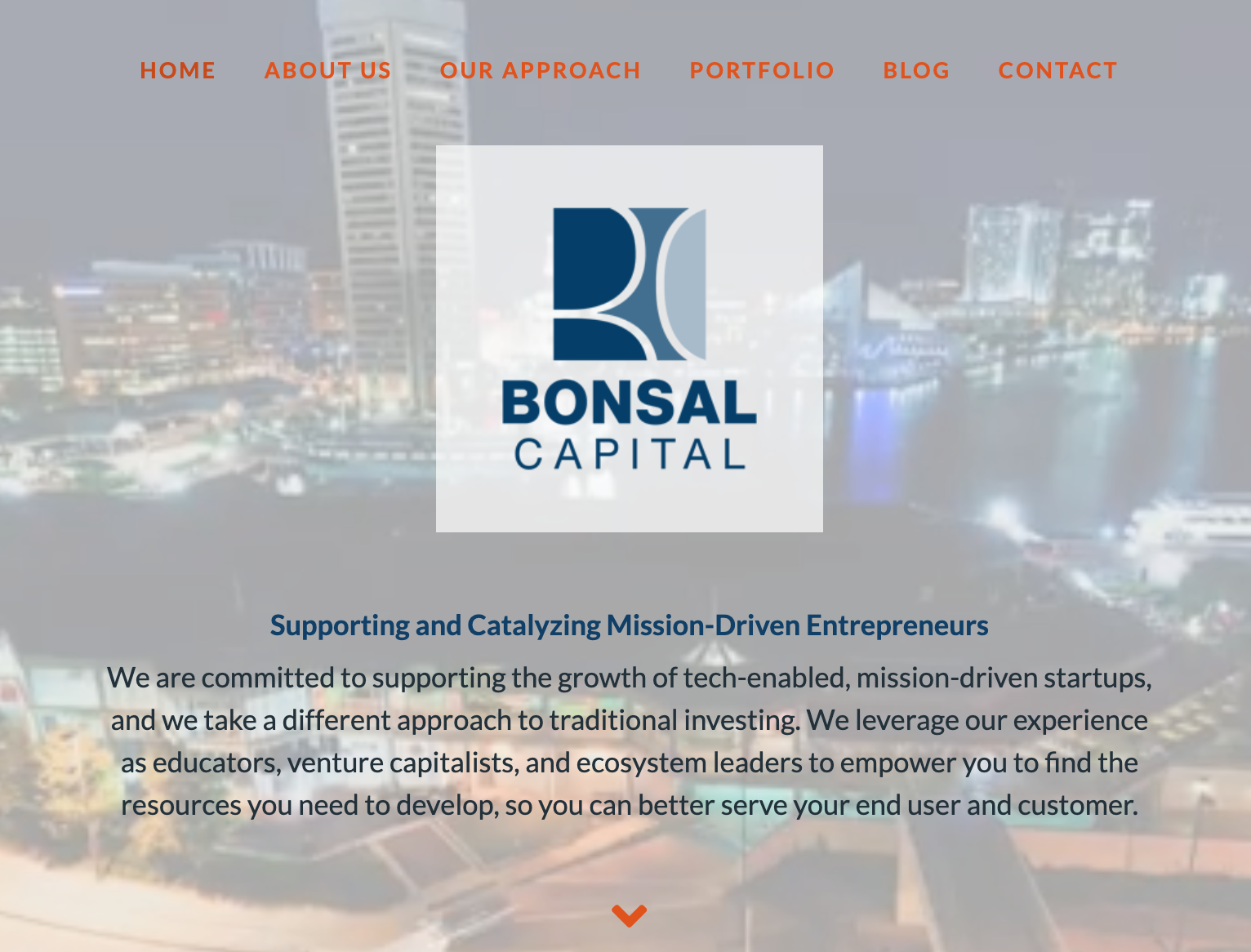 Bonsal Capital's inaugural website
Welcome to our inaugural website, a public forum that gives a more transparent look into our 20 year history and hints at where we plan to go next. Yes, you read that right! For two decades, this partnership has existed (bootstrapped) without a website or formal brand, albeit with respected identity and track record. Our new website avails why, where, and with whom we invest — where we are and where we have been. The details of the future will unfold over the next several quarters but will stay true the approach depicted on the site.
Our Approach — A Three-Legged Stool
1. Mission-driven investing (in education & regional strengths)
Our first year of operations found us investing in education technology. It is in our DNA, something we know well, where we have had success in both financial and social return, and where we plan to continue our focus, moreover lead syndication. We will also look to find opportunities in healthcare and cyber security technologies, as the region has abundance therein. Paramount to this mission-driven thesis is evidence that products and services are making a difference.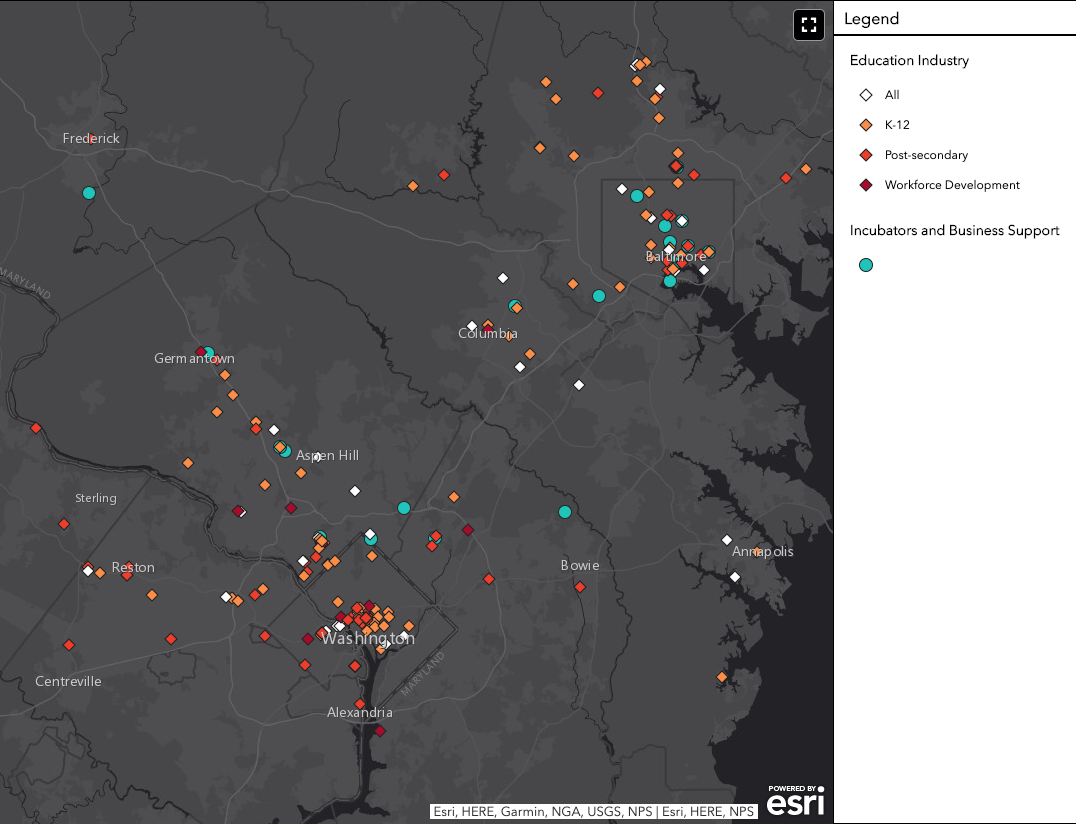 2. Ecosystem activation (in Baltimore & the Capital Region)
Over a hundred years of networks, value add, and engagement exist within the founding principals of Bonsal Capital. We believe that the Capital Region is one of the best in the world to start, text, and grow companies that solve education's problems and needs. With breadth and depth of customer and end user typology in the Capital Region, we further believe that if 'the shoe fits' here, then the nation and world are next in line.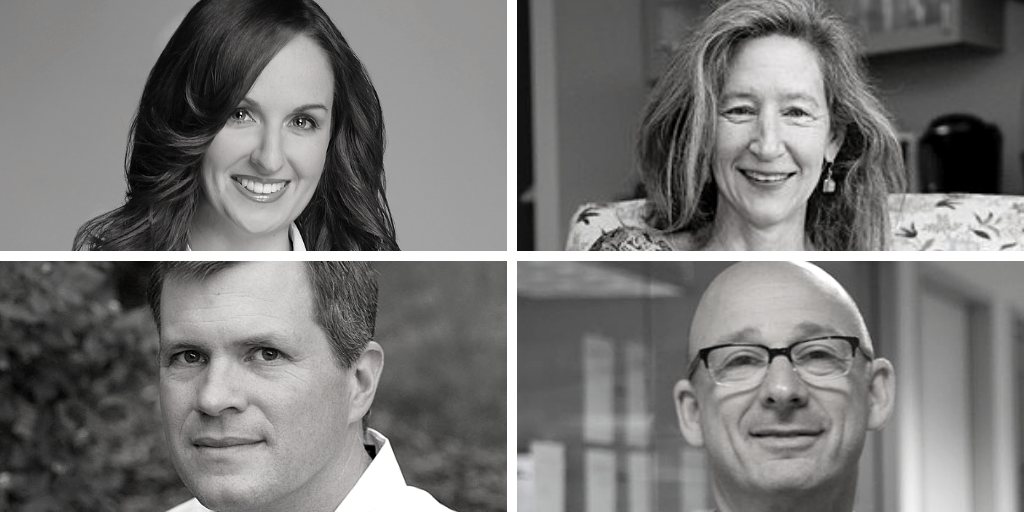 3. Founder focus (where it all starts)
Our value proposition and interest is embedded in our ability to support founders and startup teams in each partnership, moreover investment we make. As exemplars, tracking from the bottom left quadrant of the contiguous image, we have made seed stage investments in and supported:
We have backed dozens of founders over the last two decades and do our best to help them achieve the most for their companies and themselves.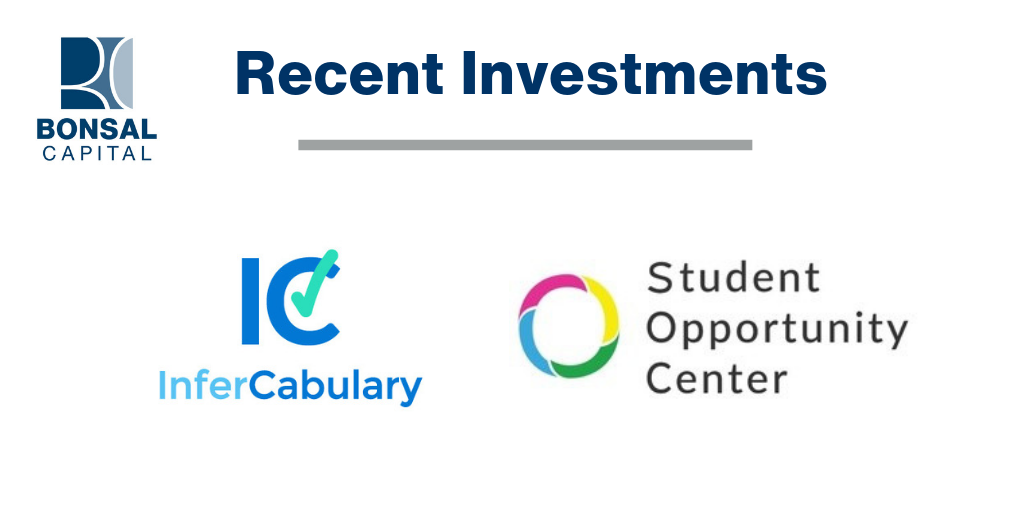 Announcing Our First Investments of 2019
We are thrilled to announce two new investments in the first half of 2019. Both have sincere impact on respective end users and their futures. Both create efficiencies and intrinsic motivation. Both are headquartered in the Capital Region. Both were started by founders rabid about the problem they had unearthed.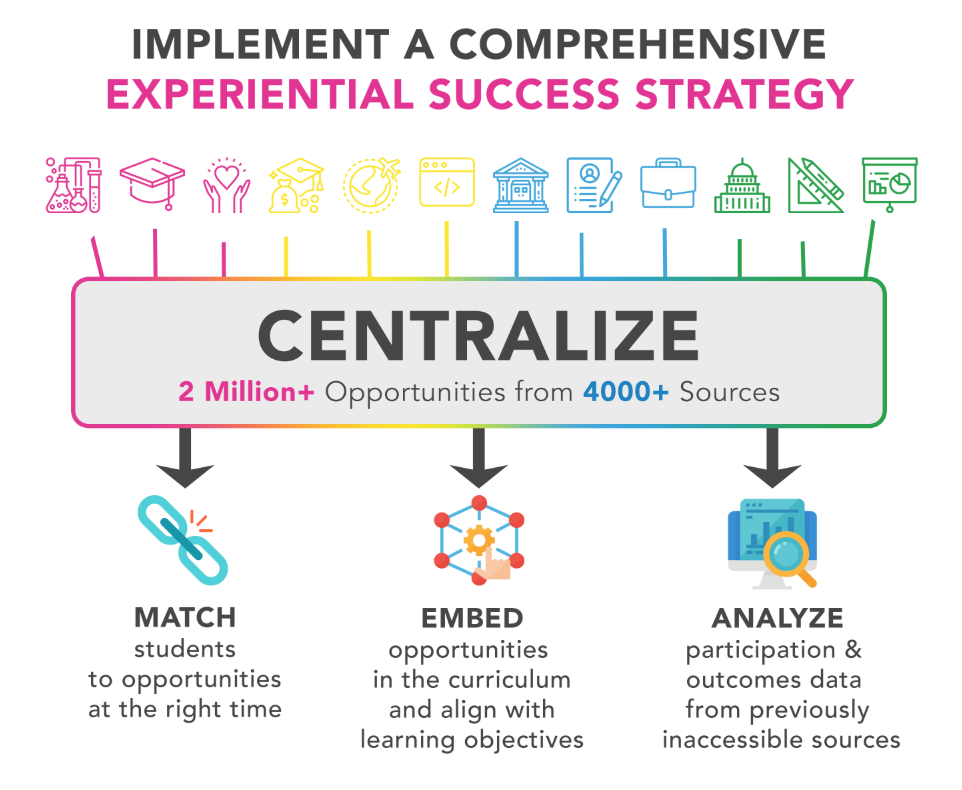 First is Alexandria, Virginia-based Student Opportunity Center (SOC), an experiential learning platform that allows postsecondary students to get the most out of their college experience and catalyze their throughput with aligned career pathways. Students get to try and buy while institutions see their degree attainment numbers rise and employers yield more acclimated and successful workers. SOC is used on over 150 postsecondary campuses with over 2 million experiential opportunities emanating from over 4000 partners.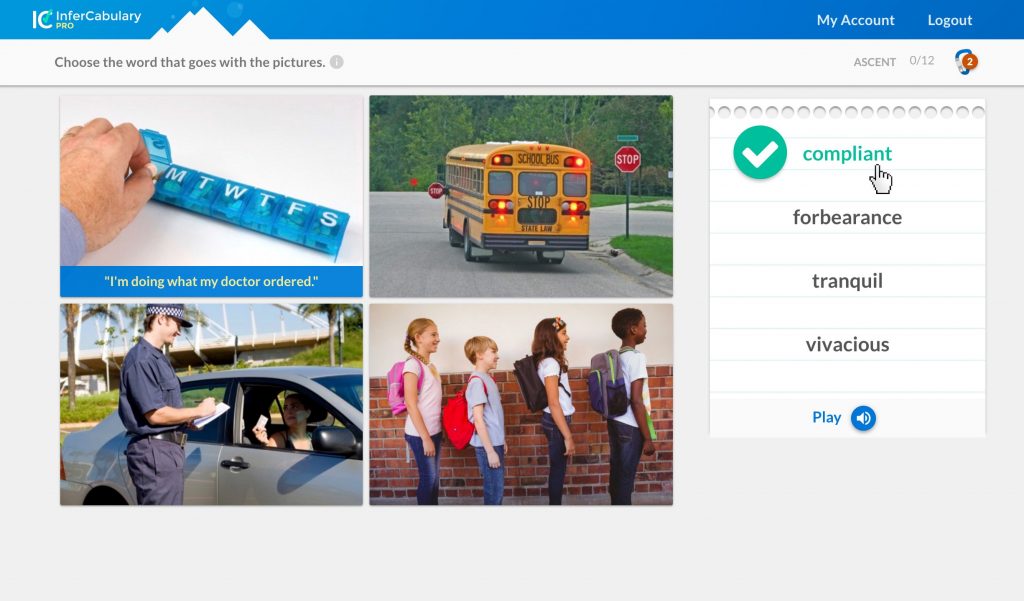 Second is Baltimore-based InferCabulary (IC), where authenticity of team with respect to literacy and my proximity to TU Incubator network therearound is of the highest quality, where intellectual property is uniquely pegged to a process called 'semantic reasoning', and where there is strong seed stage traction and usage metrics from some very discerning K-12 customers. InferCabulary has a repository with over 3,500 words aligned to over 500 curriculum-pegged books, and growing on both counts. IC is used by private, parochial, and public schools, typically in middle school settings but also in upper elementary and high schools.
Key to these seed stage investments are the founders, Chris Freire of SOC and Beth Lawrence & Deena Seifert of IC. They are coachable, hard-working, resilient, and dogged about solving respective problems.
---
In summary, we are very excited to unleash a new leg of the journey for Bonsal Capital, to honor the past 20 years and lean into the future. Personally, it feels great to get back to full-time investing, listening to and navigating the market, backing and nudging founders and their teams toward their best future. As to Bonsal Capital's future, at point of prospective investment, it begins by requesting resolute, albeit adaptive answers to the following questions.
"Who are you? How did you get here? Where do you want to go? And how can we can we help you get there?"